Sharon Brown - Personal Profile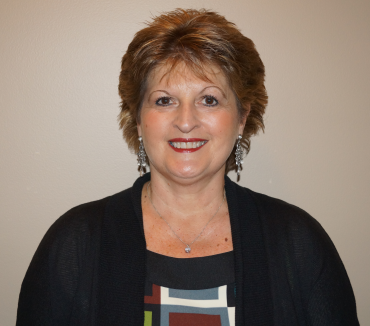 Sharon started her career in 1971 working for the Provincial Government for several years before starting a family. After returning to the workforce she joined Imperial Property Management as Executive Secretary to the President until 1988. Sharon retired in 2005 after 15 years as Executive Administrative Assistant to the Head of School of Balmoral Hall Private Girls School.
She has joined her husband, Ken, as Office Manager and brings with her exceptional organizational skills and work ethic.
Sharon loves to devote time to her five grandchildren and enjoys being a part of all their activities – hockey, golf, Tae Kwon Do, piano, swimming and skating. Both Ken and Sharon are avid supporters and were season ticket holders of the Winnipeg Jets Hockey Team for 10 years. Her hobbies include flower gardening, scrapbooking, travelling and decorating their Cape Cod home in the country, and most recently enjoying her new venture in creative wall art and decorative signage (Mapleridge Custom Wall Art & Creations).
In November 2011 they were honoured to have their home featured in the Pineridge Hollow "Holiday Home Tour".